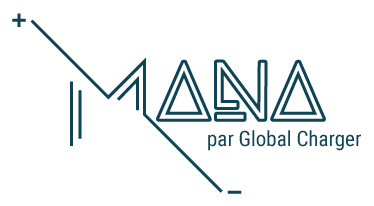 The powerbank designed for festivals !
#innovation
Any visitor in need will be able to charge for free
Anti-theft security
We are in charge of our fleet of chargers
#Connectivity
Our qualified staff is here to help
Plug & Play
No additional costs for the staff
#Mobility
Our service is adapted for your facilities and your audience.
Agility
Our company fully engages its creativity towards a better experience for your visitors.
Personnalize MANA for your company