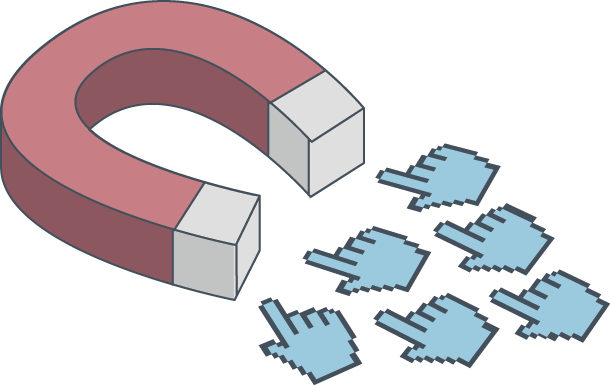 Why?
Visitors need to charge their working devices
25 % of your visitors
of your visitors will use our service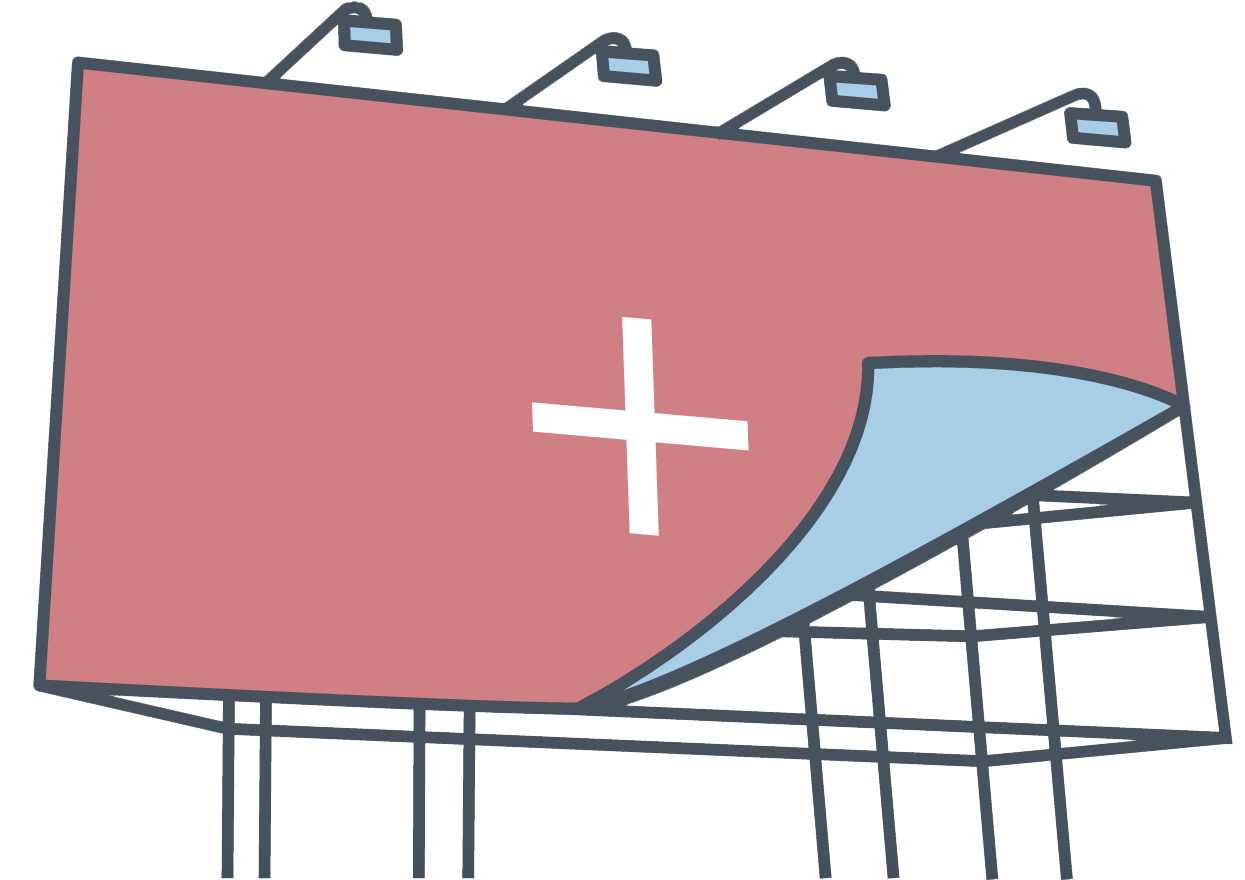 A new service
That answers a growing need of your visitors
That will be particularly appreciated
Communicate about this feature to increase your virality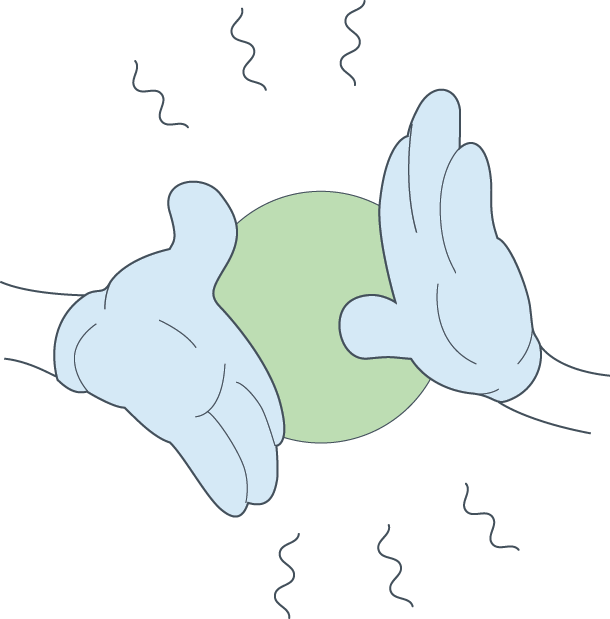 How do we get the chargers back ?
To insure the return of our charger, we register the contacts of the users
An anti-theft technology
The labels on the chargers indicate that they can only be charged in our stations.
Eventual losses are on us.
We garantee that 100% of your visitors in need will be able to charge !
A new communication tool for your sponsors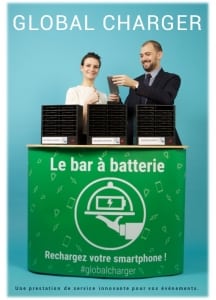 Publish on social networks : « This company will provide a charging service »

Integrated into a booth : an excellent opportunity to engage a prospect.

We can adapt our interactions with the visitors to hand them out a flyer, pitch…

Generate leads : by creating a large database of high tech users
A few example of the labels that can be printed for the chargers